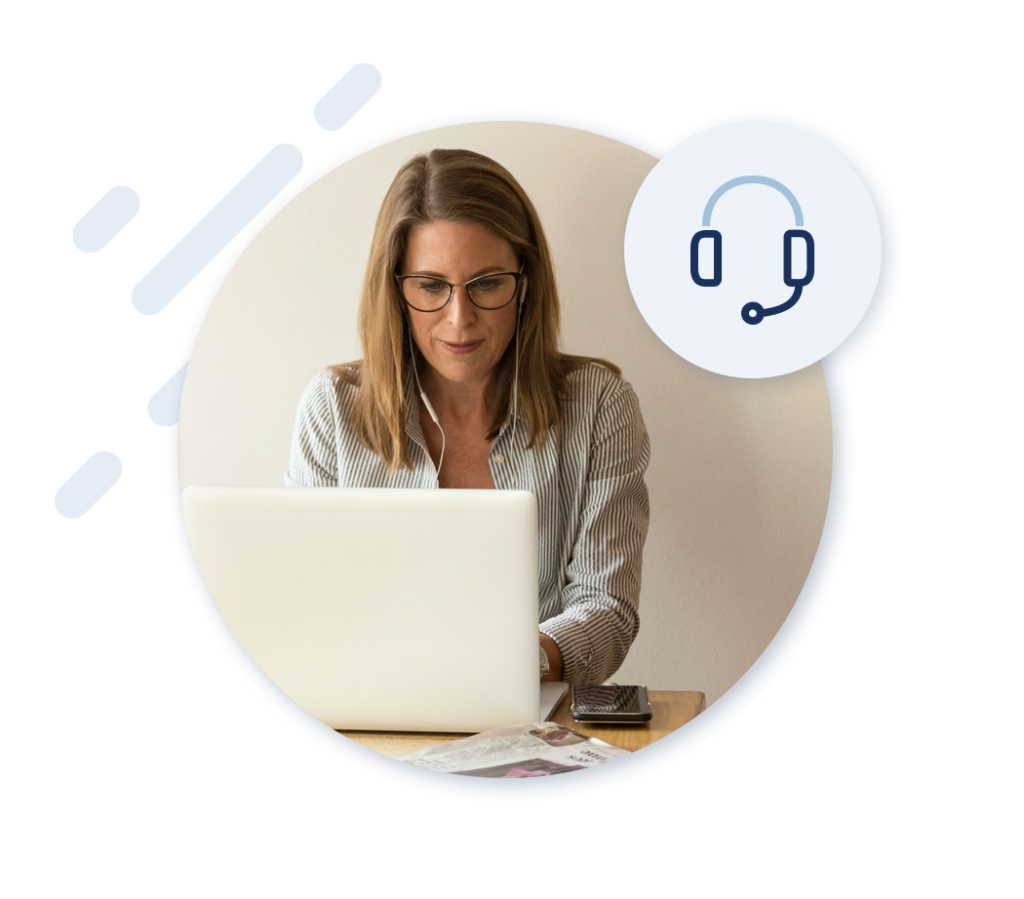 Live Online Training
Midwinter offers live webinar training sessions to all our current users and trial subscribers.
An expert will guide you through all of the different aspects of AdviceOS and can answer questions during the live session.
Please note all times are AEST (i.e. Sydney time).
Training schedule
No upcoming webinars, contact us if you need help with any features in AdviceOS.
On-demand Webinars
Some of our training webinars are available on-demand so you can watch on your own time.
To access an on-demand session simple select the desired session below and complete the registration form. You'll get instant access and we'll send you a link so you can come back and view the recorded session at any time.